All our quartz and stone worktops are hand crafted to individual requirements and a full fitting service is available.
Silestone
Silestone® is a hybrid surface made from premium natural minerals and recycled materials. Manufactured with the exclusive and innovative HybriQ® technology, a more sustainable approach to architectural surfaces.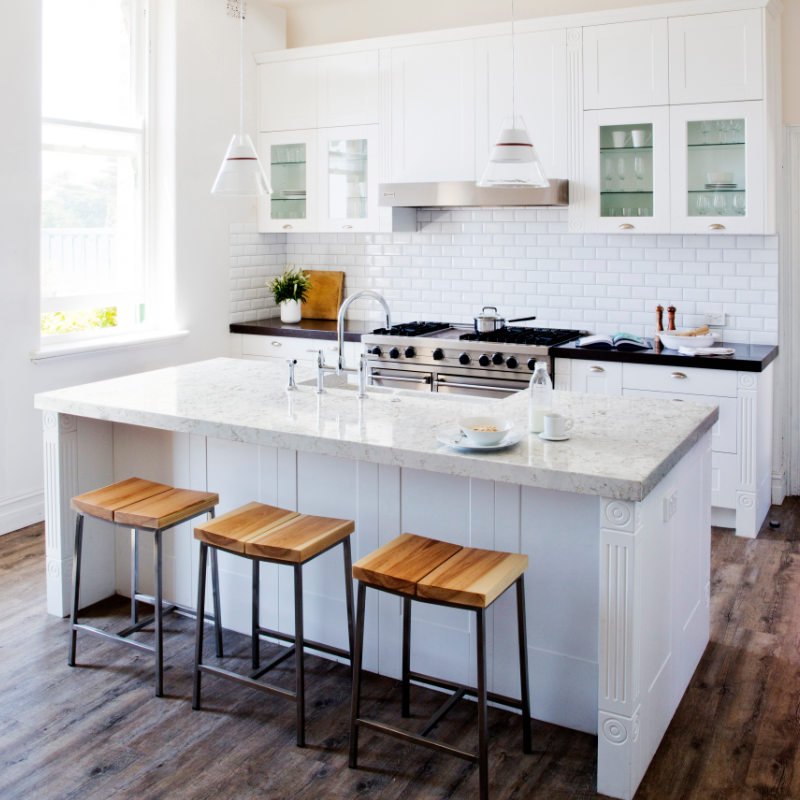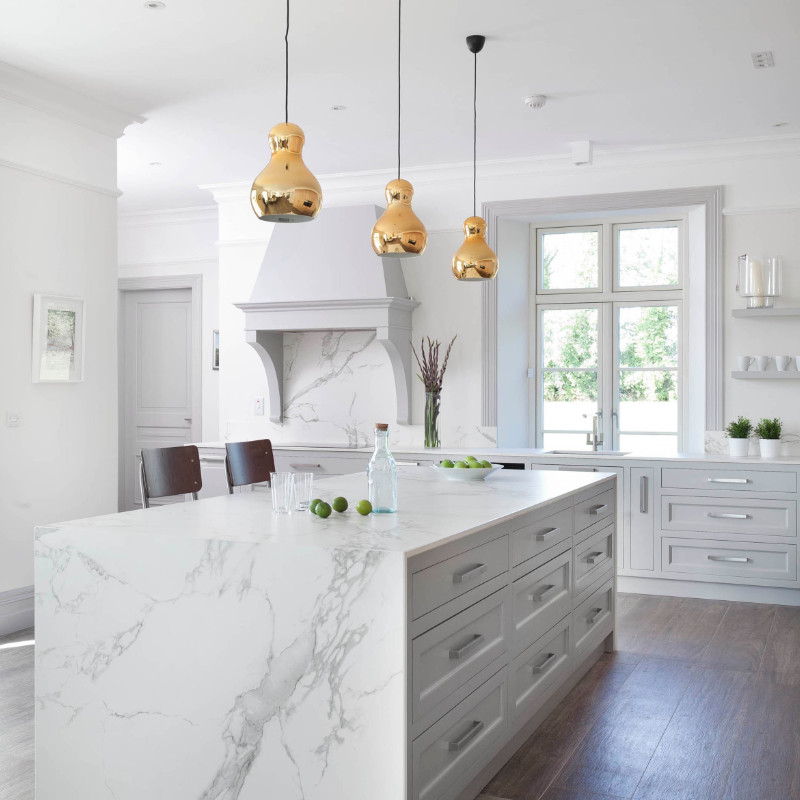 Dekton
Why choose Dekton? Because of its high resistance to stains, UV rays, scratches, fire and heat, it is perfect for both indoor and outdoor use. In addition, its unique designs and colours will enhance the beauty of any space.
Caesarstone
Quartz worktops are the hardest stone surfaces, made from naturally occurring minerals that are one of the hardest (7 on the Mohs Scale of 10). Caesarstone consists of up to 90% of the purest quartz particles, moulded with resins and pigments to make the most resilient surfaces available.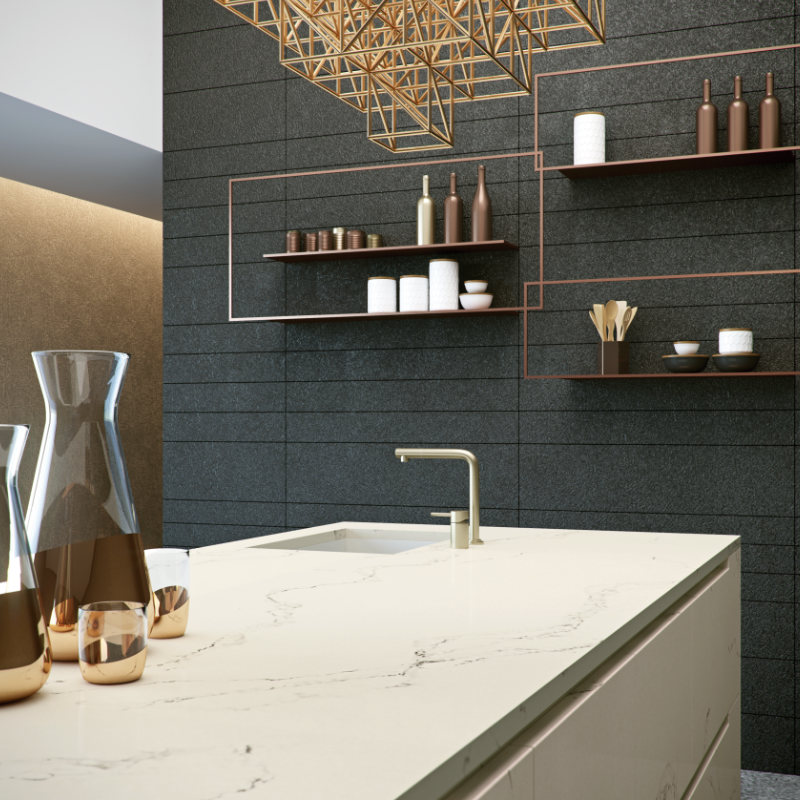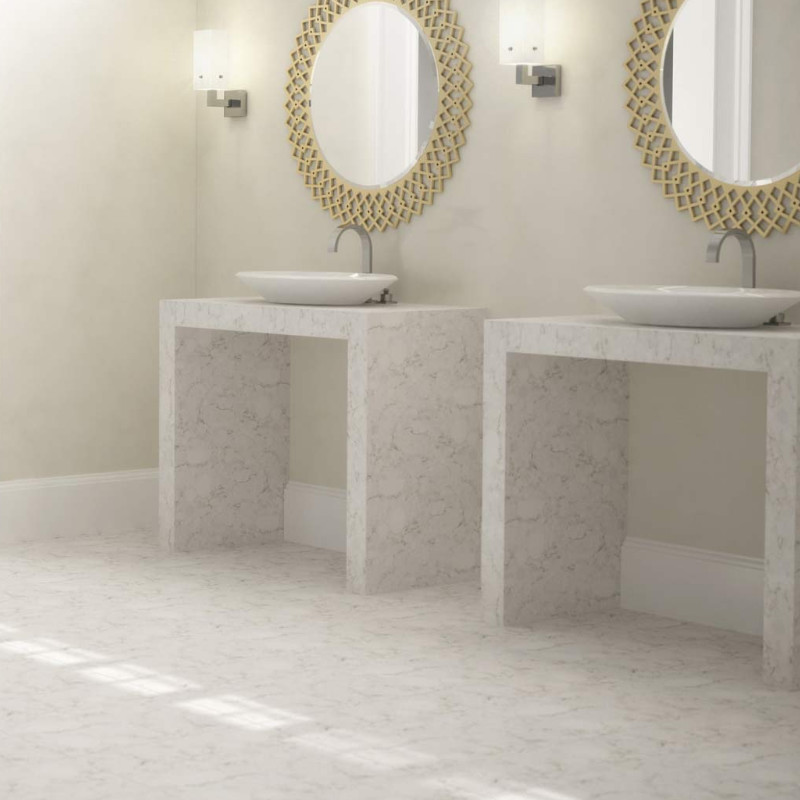 Santa Margherita
Elegant while at the same time heat, scratch and stain resistant. Santa Margheria Quartz is the ideal surface for high traffic and every day use.
CRL
CRL Stone have created a comprehensive range of beautiful, engineered quartz surfaces, created to meet the demands of modern living. Hardwearing and easy to care for, CRL Quartz is ideal for use in the kitchen and bathroom where durability, hygiene and flexibility of design are paramount.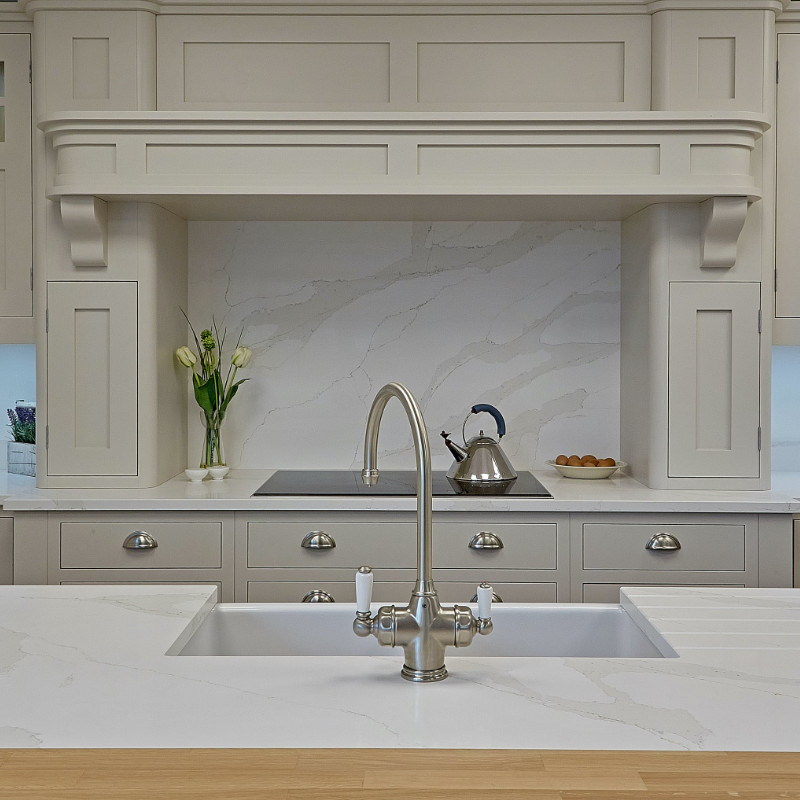 Would you like a no obligation quotation for your next project?
Get in touch via the contact form below to organise a consultation with one of our experienced interior consultants at one of our showrooms in Newcastle West, Co. Limerick or Little Island, Cork.