Building the future
Since opening in 1995, DTOPS has built a reputation for supplying the very best interior products for your home and business.
The company is family run by Declan Moloney and his father Seamus. The story of their success to date is one of determination, hard work and dedication to quality and this has transformed small beginnings into a thriving business.
DTOPS remains at the cutting edge as we continually seek out fresh new resources and design trends using an endless combination of styles, materials and finishes.
The company is driven by the demand for customer satisfaction, and the stream of satisfied customers continues to grow as DTOPS continues to be creative and diversifies to expand business, and improve service.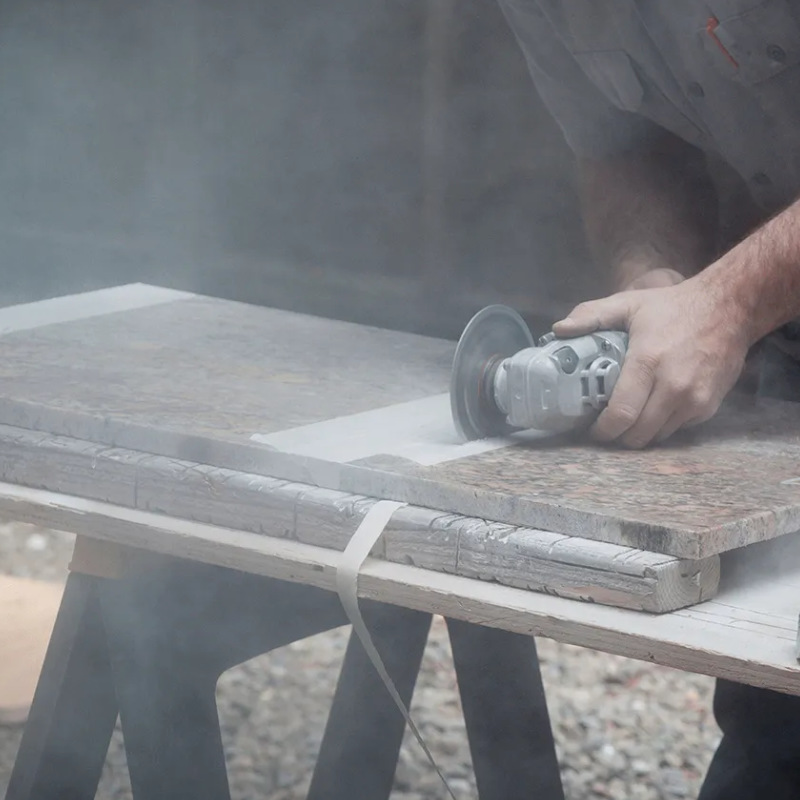 Production and fabrication of our stone products takes place in our factory in Newcastle West, Co. Limerick.
Our work encompasses both large commercial projects to smaller domestic items manufactured to individual requirements.
This facility boasts the latest computer-controlled machinery operated by our highly skilled technicians.
DTOPS prides itself on supporting local employment.
Quartz
Beautifully crafted Quartz surfaces ideally suited for kitchen islands and countertops, bathroom vanities and shower surrounds, and a variety of other applications.
Tiles
Stunning wall and floor tiles in a huge variety of colours, sizes and patterns.
Paints
DTOPS along with the Little Greene Paint Company brings you luxury paint colours to help you find the perfect finish for your scheme and bring beauty, depth and texture to your walls .
Timber Floors
DTOPS offer a wide range of solid and semi-solid waterproof engineered flooring and laminates to withstand whatever life throws at it.
Bathrooms
We partner with internationally renowned designers and suppliers so we can offer you the most innovative and stylish bathroom solutions in Ireland.
Marble & Granite
Our marble and granite kitchen worktops come in a huge range of colours and will give a polished quality finish to any style of kitchen – be it modern or traditional.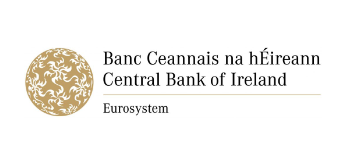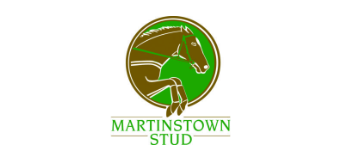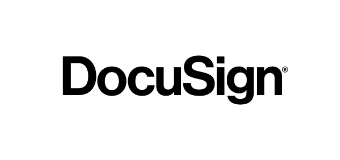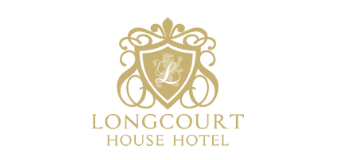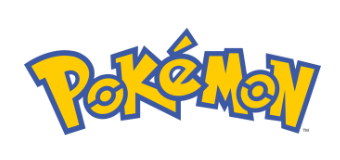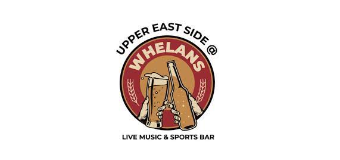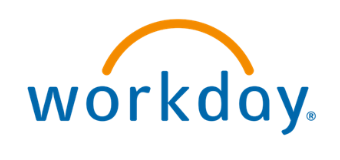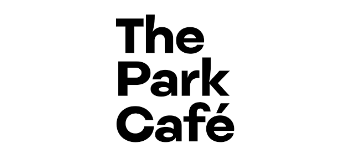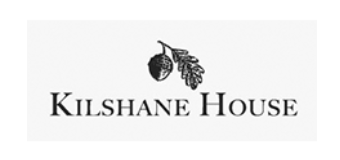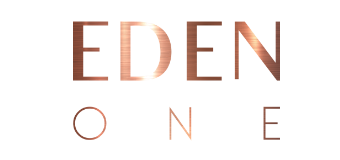 Some inspiration for your upcoming projects!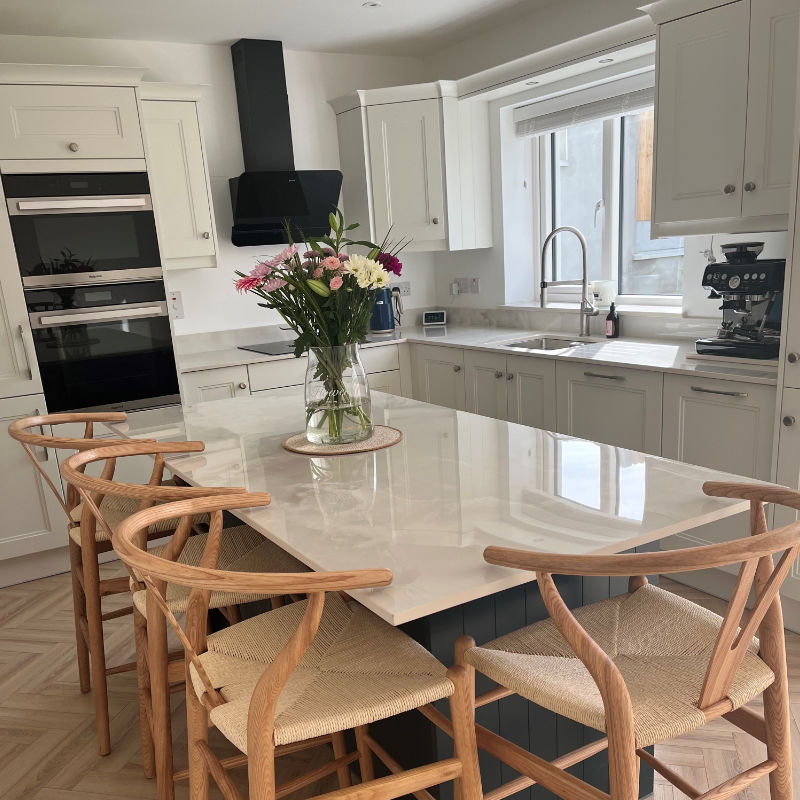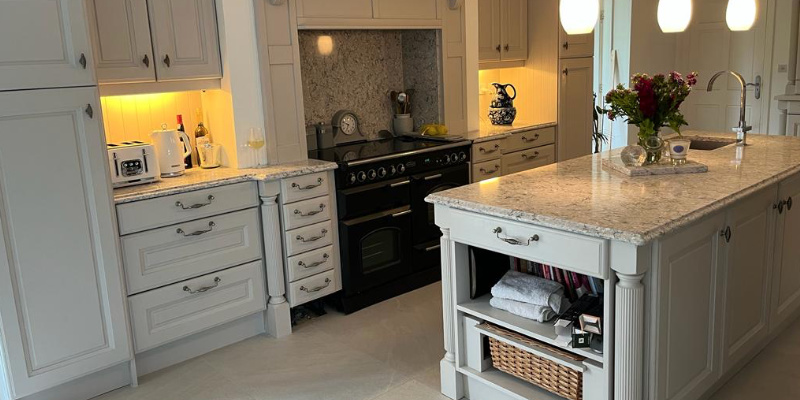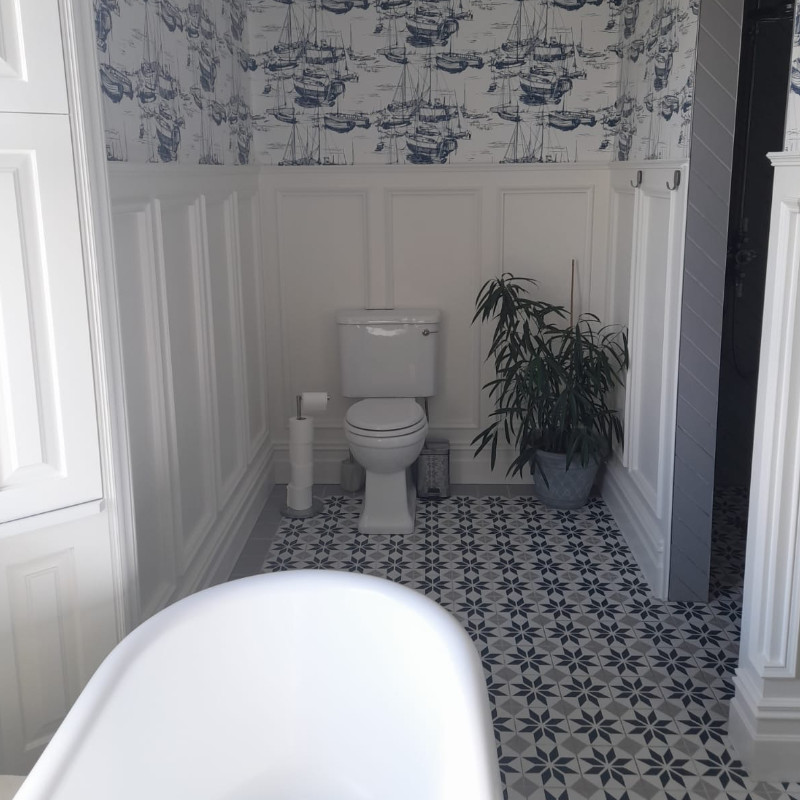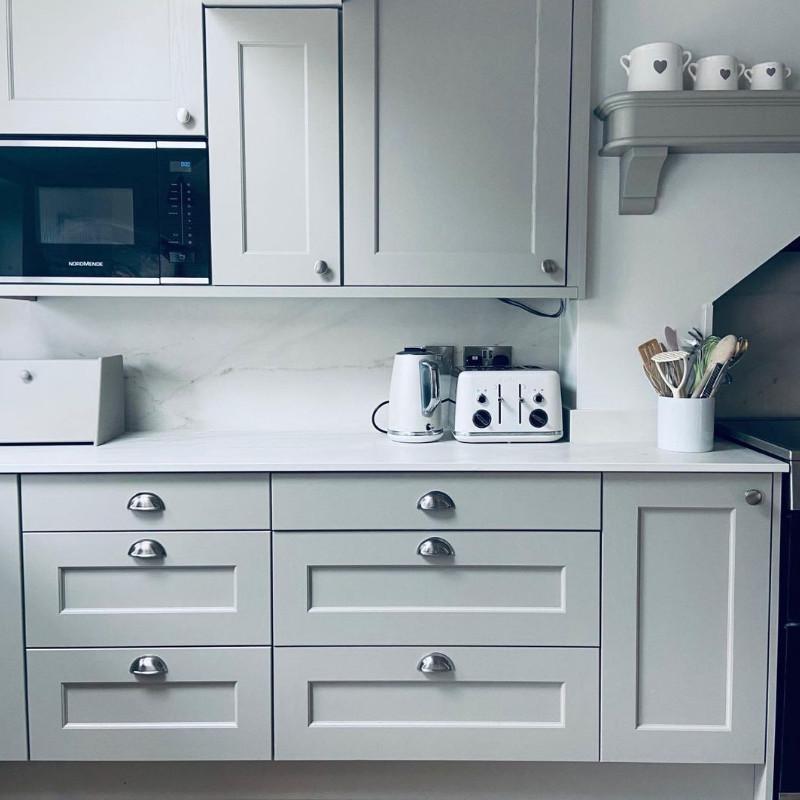 Would you like a no obligation quotation for your next project?
Get in touch via the contact form below to organise a consultation with one of our experienced interior consultants at one of our showrooms in Newcastle West, Co. Limerick or Little Island, Cork.