DTOPS along with the Little Greene Paint Company brings beauty, depth and texture to your walls.
We at DTOPS help you create the look and feel you desire when decorating the most important rooms in your home.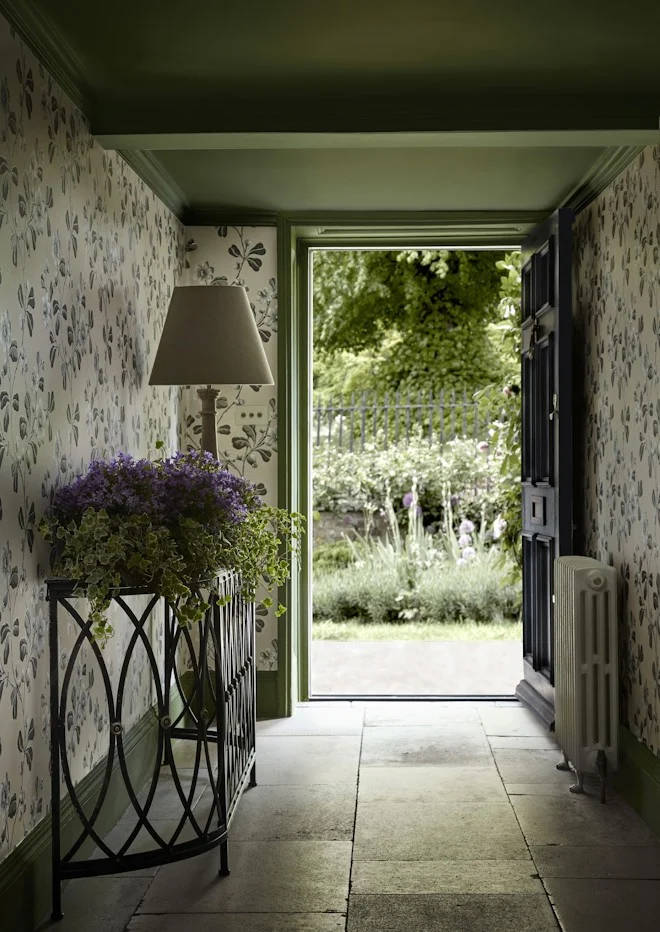 Ceiling: Jewel BeetleWallpaper: Broadwick Street – Mono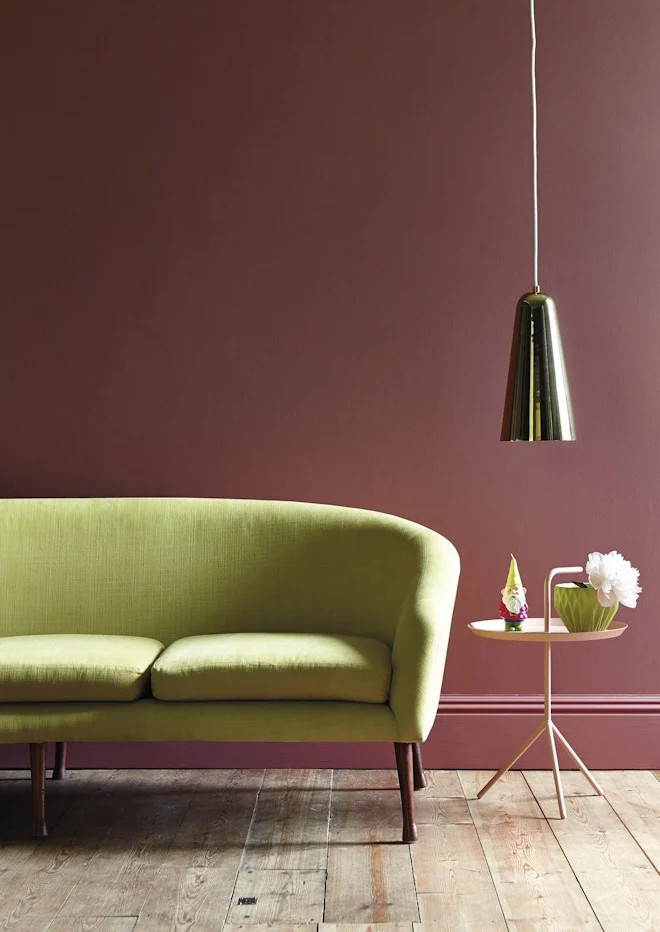 Walls and Skirting: Ashes of Roses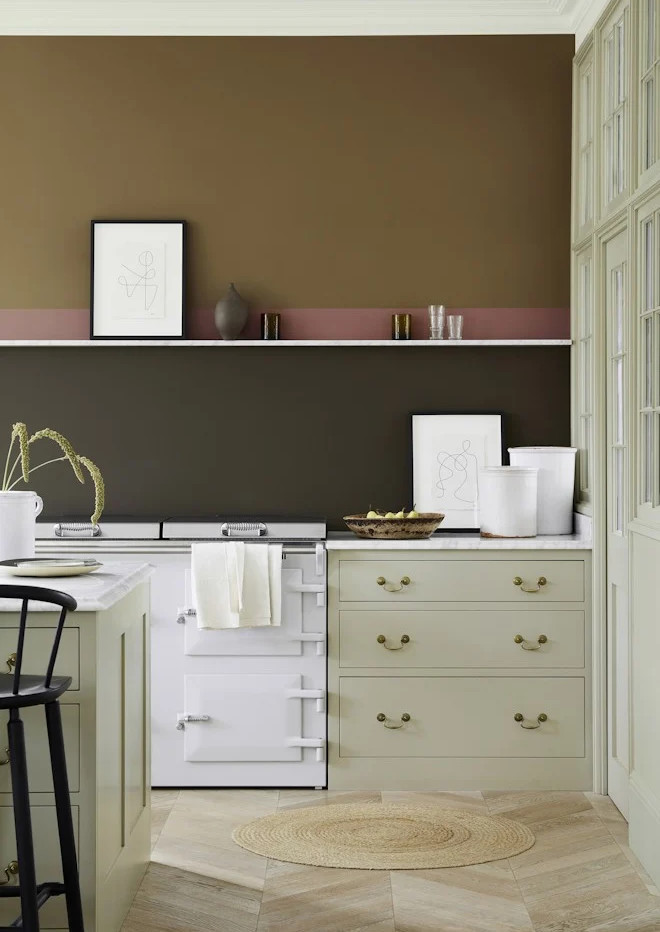 Ceiling: Slaked LimeHigher Wall: Light Bronze GreenMiddle Wall: Nether RedLower Wall: Elysian GroundKitchen Units: Book Room Green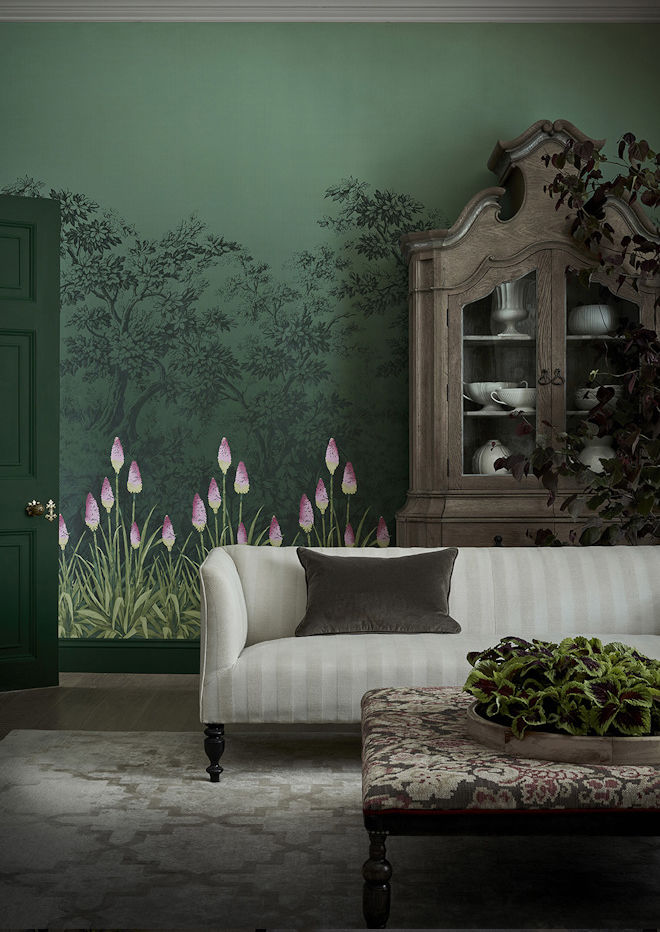 Wallpaper: Upper Brook St – Night GardenDoor & Skirting: Dark Brunswick Green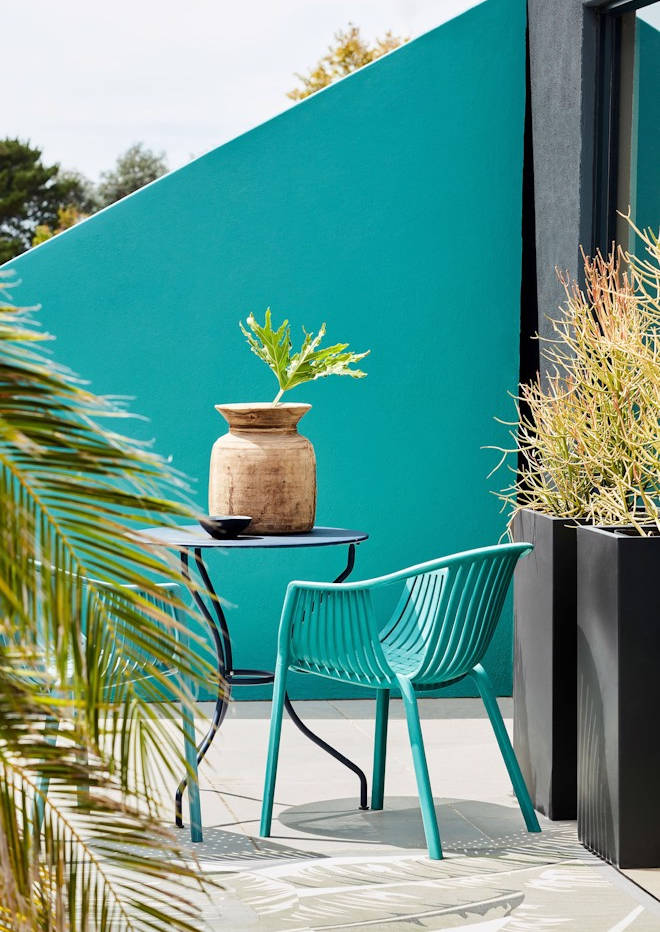 Wall: CantonRight Wall: Jack BlackTable: Dock Blue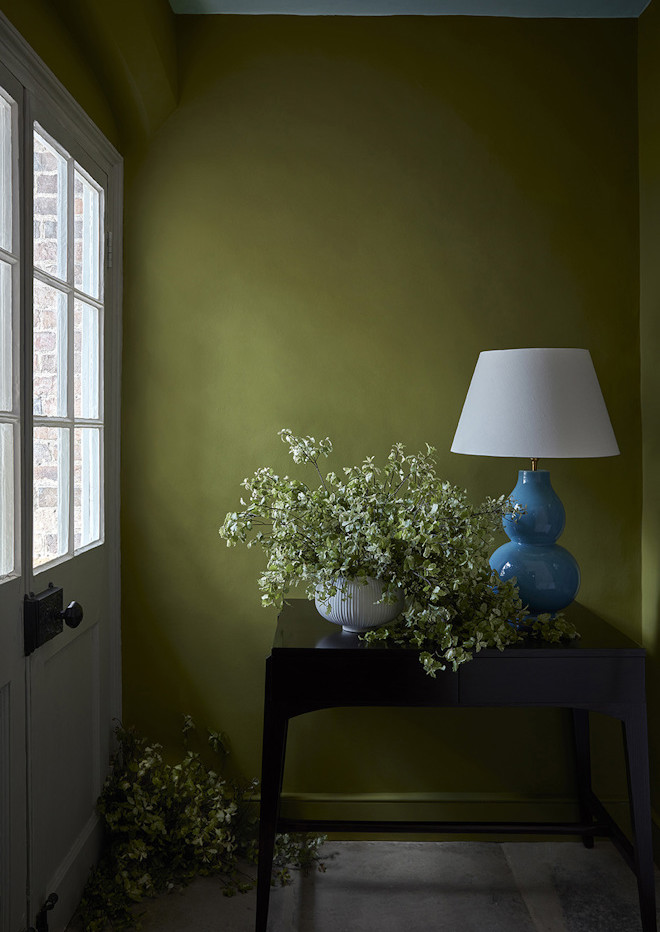 Wall: Citrine
Wall & Ceiling: Green Stone – PaleWindow Trim: Green Stone – PaleUpper Panelling: Green Stone – LightLower Panelling: Green Stone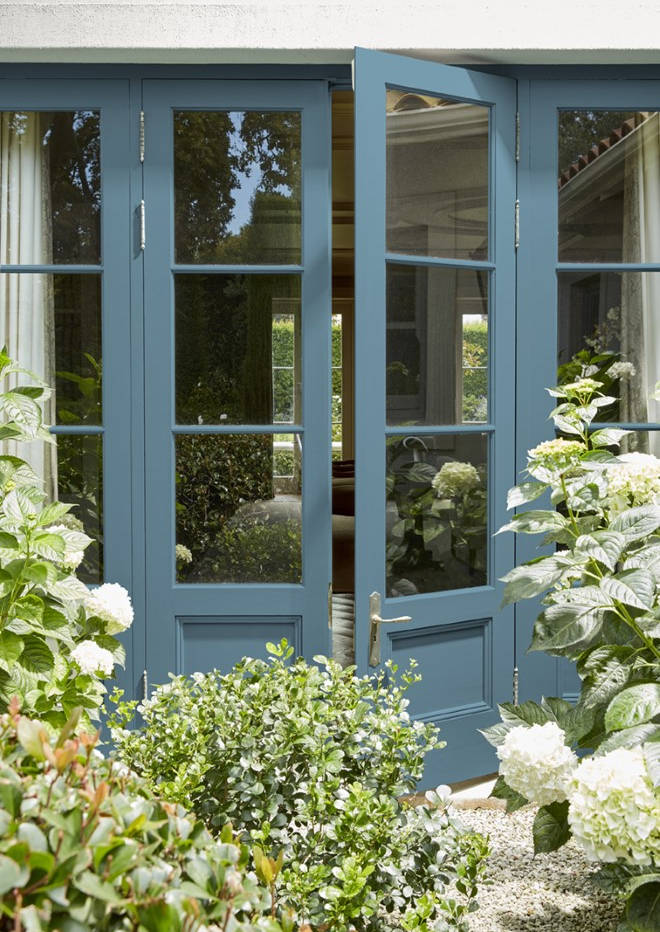 Doors: Air Force BlueWall: Gauze
Wall:Massingberd Blossom – Mineral (c.1905)Ceiling: Shirting
Would you like a no obligation quotation for your next project?
Get in touch via the contact form below to organise a consultation with one of our experienced interior consultants at one of our showrooms in Newcastle West, Co. Limerick or Little Island, Cork.